Destination Wedding Photographer Tuscany and Abroad
Love is a journey, and marriage is the essence of it. If you're looking for a Destination Wedding Photographer in Italy or even Abroad, this is your final stop: i can seize and capture any moment and emotion of your Wedding Day.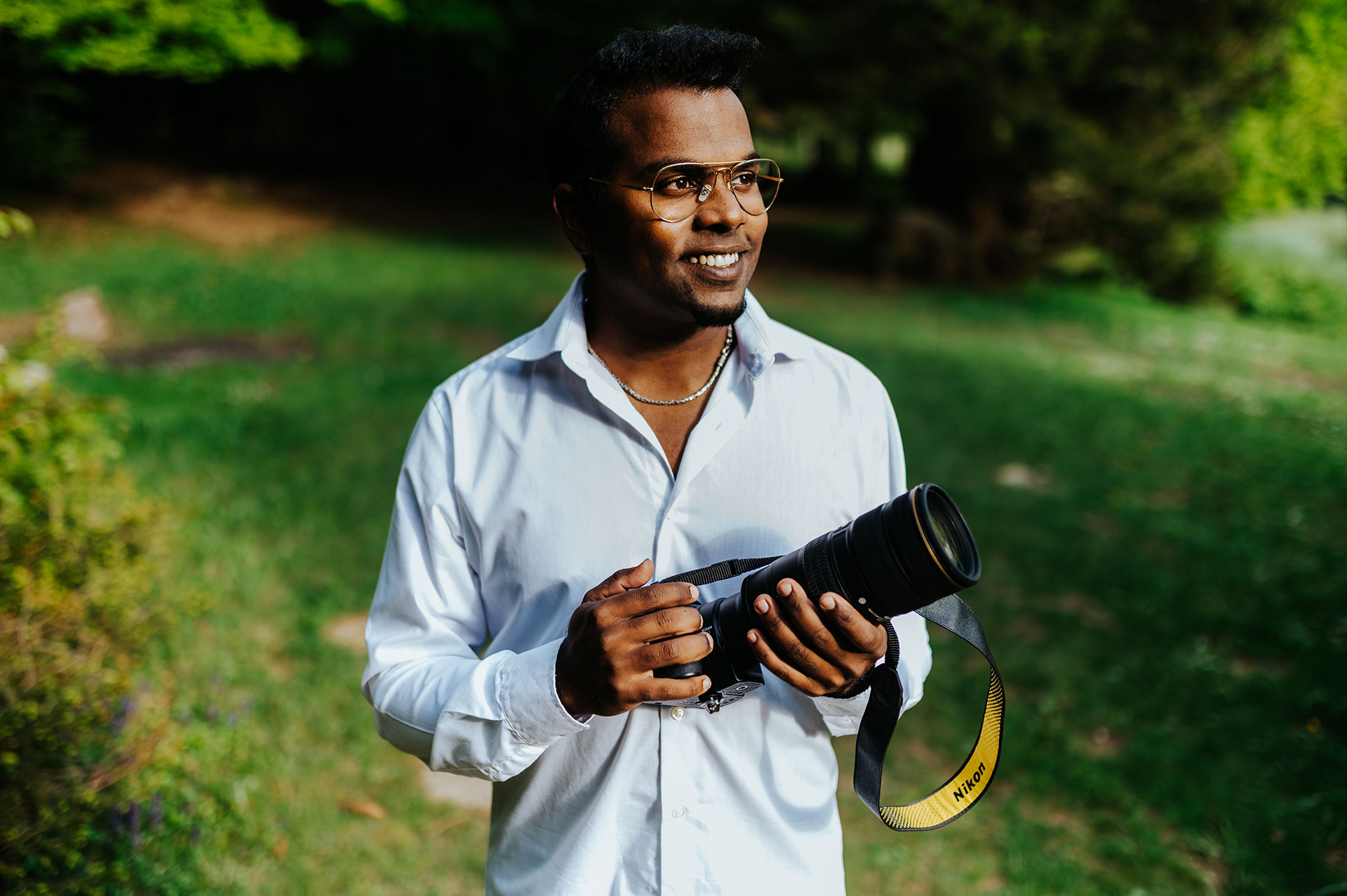 Raul Gori
Having a Destination Wedding in Italy is a dream for many traveler with a romantic soul coming from any part of the world. Whether the marriage ceremony will take place in my region Tuscany or in other areas of Italy, having a Destination Wedding Photographer in Italy will fill with beauty, love and happiness both your heart and your memories.
What about if you want to celebrate your Wedding Day Abroad? Here the solution for you!
I will be very glad to follow you and your dreams wherever you would like to go and be your Destination Wedding Photographer Abroad. Both coming from Italy or directly reaching you at your favorite wedding destination, i will be very happy to tell the story of your love journey through my lenses.
Starting from the preparation of the Bride and the preparation of the Groom, passing to the intese and emotional wedding ceremony up to the final reception, I will always be there for you in order to capture any emotion and feeling of that so special day.
With my documentary-style photography, I will capture the tears of happiness, the silly expressions, the knowing looks. After several years of experience, I can assure you that every memory, detail, emotion and feeling will be captured and preserved for your as unforgettable memories.
Wedding Stories
Most recent Wedding Stories
Would you like to book one of my services?
Get in touch with me
Wherever you want to get married, whatever kind of wedding photography service you're looking for, here you can find something suitable for you. My goal is to always give my best. For you, for your love journey.