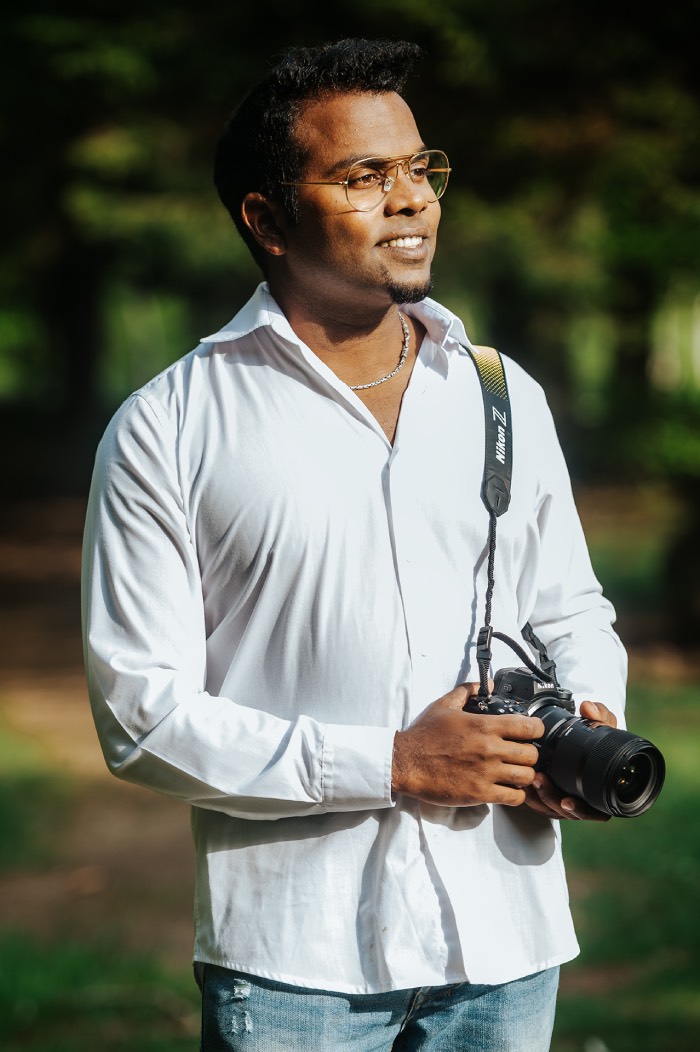 Raul Gori, your wedding photographer in Italy
To me, being a wedding photographer means I have the chance, and the privilege, to witness a magic event from the front row.
Or even better: I immerse myself in it so that I can truly seize every moment and tell your story in the most representative and natural way possible.
And I couldn't be happier to be by your side in such a fundamental step of your love journey.
Why am I a wedding photographer?
I often get asked this question, and the answer couldn't be simpler. I chose to be a wedding photographer because it's a role that makes me feel good.
I love describing scenes through the details that compose their uniqueness.
I love writing with light, carefully combining it with darkness and color.
I love telling people's love stories.
And I love travelling – that's why I am so fond of destination wedding photography.
Whether it's in Tuscany, Italy or the rest of the world: I'm willing to be there, by your side, and celebrate your journey through this incredible art.
Would you like to book one of my services?
Get in touch with me
Wherever you want to get married, whatever kind of wedding photography service you're looking for, here you can find something suitable for you. My goal is to always give my best. For you, for your love journey.