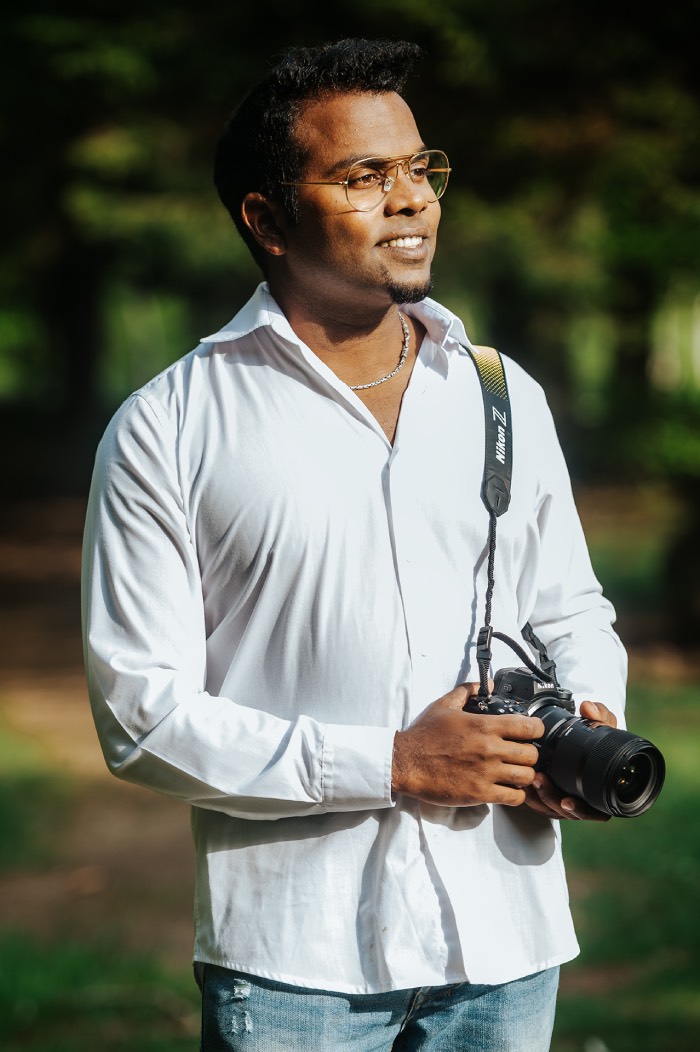 Raul Gori, your Wedding Photographer in Tuscany, Italy and Abroad
For me, being a Wedding Photographer means having the opportunity and the privilege to attend a magical event from the front row.
My love for photography was born with the joy of capturing nature, people and animals in the simplicity of their being and over time photography has transformed and has become my whole life.
As a Wedding Photographer working in Tuscany, Italy and even Abroad, I love capturing in all my photos the wonderful and spontaneous moments that accompany the married couple throughout their day
I completely immerse myself in your emotions, in order to capture every single detail and tell your story in the most representative and natural way possible.
In the photos I try to capture and highlight every subtle emotion, every little gesture and detail, creating the best lighting conditions: for the bride and groom, this creates a personal and unforgettable memory of their day.
I couldn't experience happier emotion than being by your side in such a fundamental phase of your love journey!
Why am I a Wedding Photographer?
I am often asked this question and the answer couldn't be simpler: I chose to be a Wedding Photographer because this is the role that makes me feel good.
I don't think there is anything more romantic and universal than immortalizing in one shot the special moments of people's life, the landscapes, the beauty of nature, human warmth and happiness
This is how I understood that there was nothing that gratified me more than doing this for others too, taking still images of what should be the most beautiful and exciting day for each person.
I love capturing the smallest moments and describing scenes through the details that make them unique.
I love seeking the spontaneity and fragility of the simplest emotions.
I love writing with light, carefully combining it with darkness and colors.
I love telling people's love stories.
And I love travelling, that's why I love Destination Wedding Photography so much.
Whether it's in Tuscany, in Italy or Abroad in the rest of the world: I'm willing to be there and be your Wedding Photographer, celebrating your journey through this incredible art.
Would you like to book one of my services?
Get in touch with me
Wherever you want to get married, whatever kind of Wedding Photography Service you're looking for, here you can find something suitable for you. My goal is to always give my best. For you, for your love journey.