Wedding photography services and investment
Wherever you want to get married, whatever kind of wedding photography service you're looking for, here you can find something suitable for you. My goal is to always give my best. For you, for your love journey.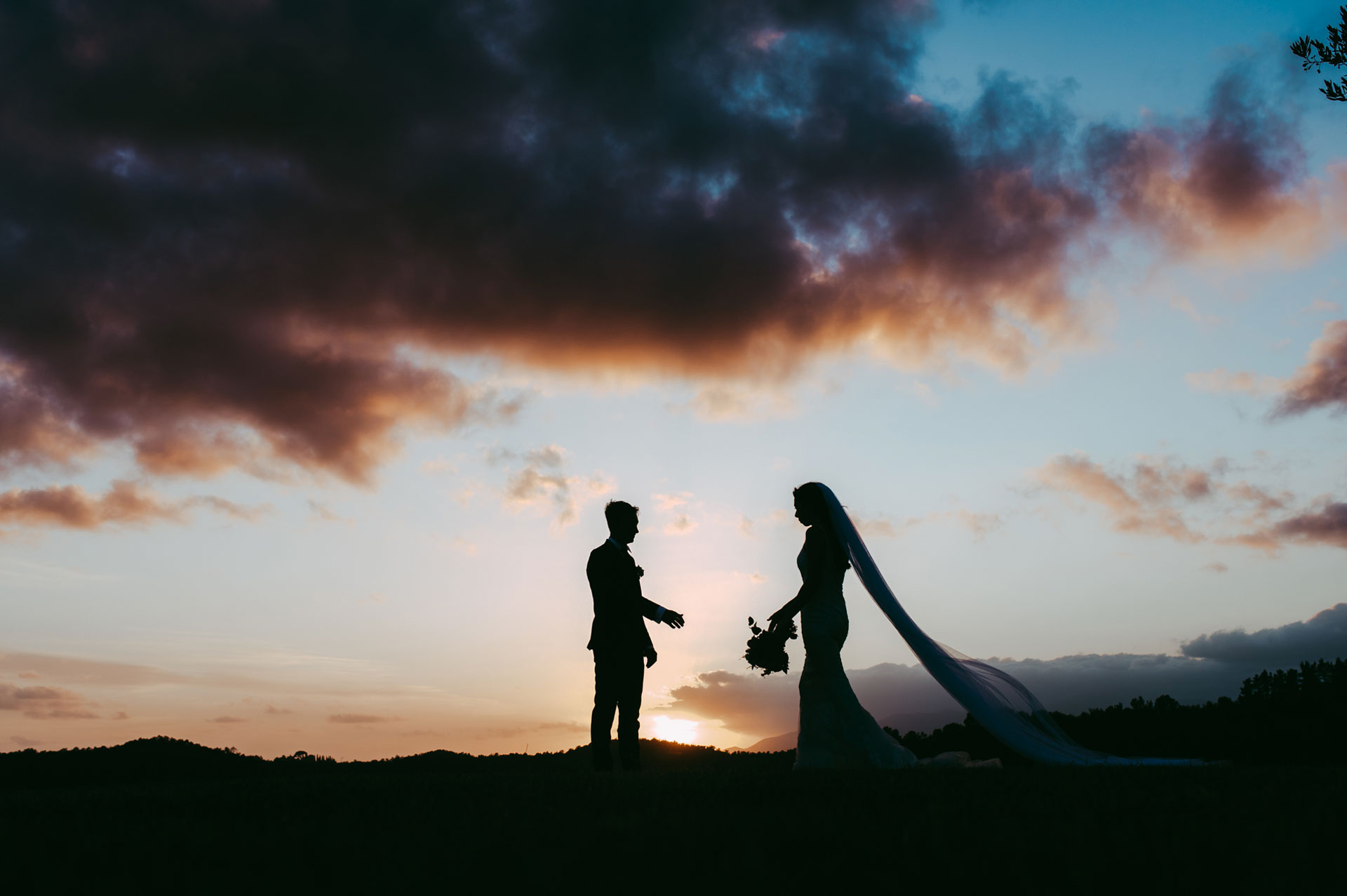 Silver
- Full-day service with Raul and a second photographer (10-12 hours)
- Wooden Wedding Box which contains 20-30 photos
- USB pen drive containing edited digital images
- 10 Fine Art Prints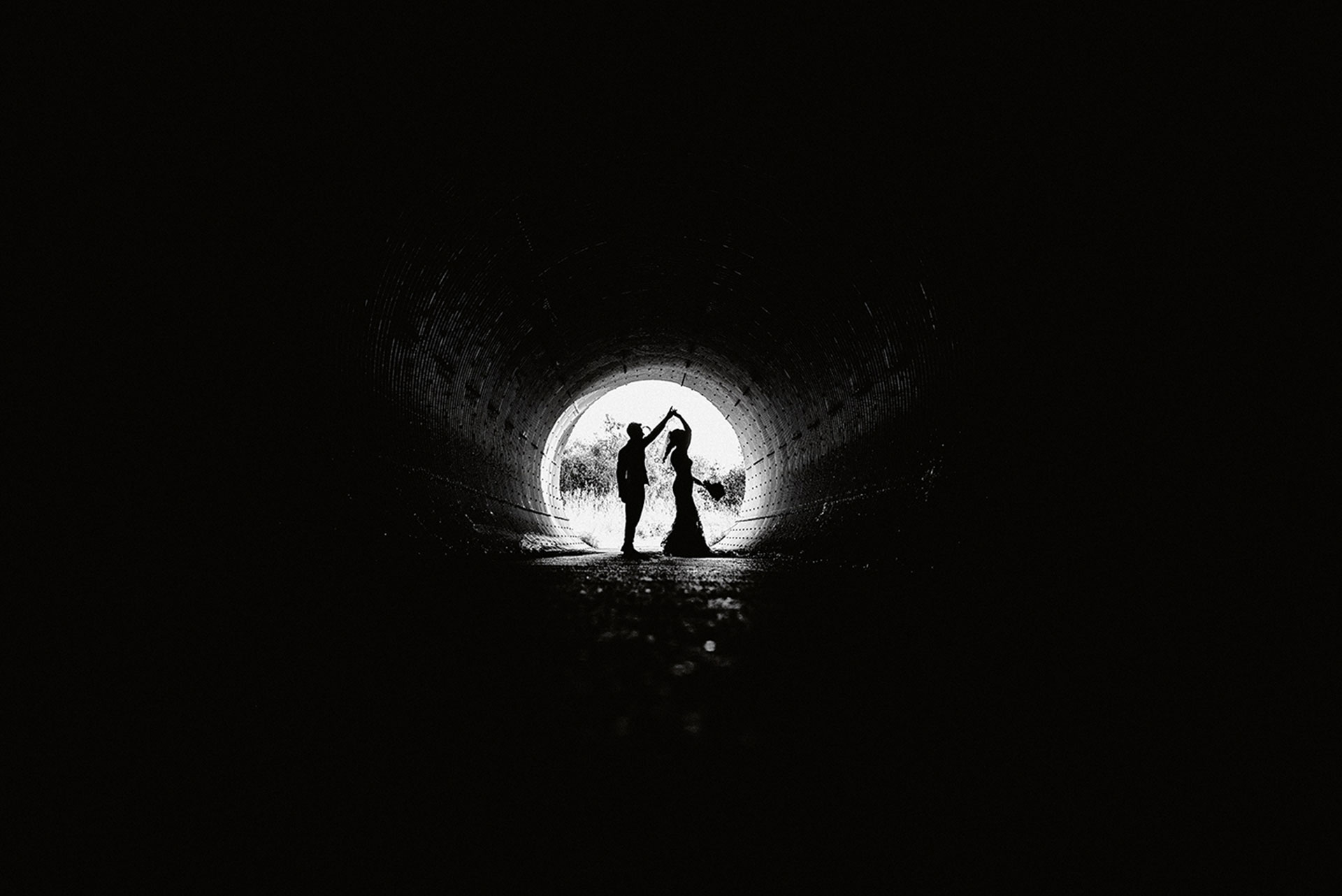 Gold
- Everything that's included in the Silver package
- Photo Booth with instant printing of 110 photos (10x15 cm format)
- Personalized and handcrafted Photo Album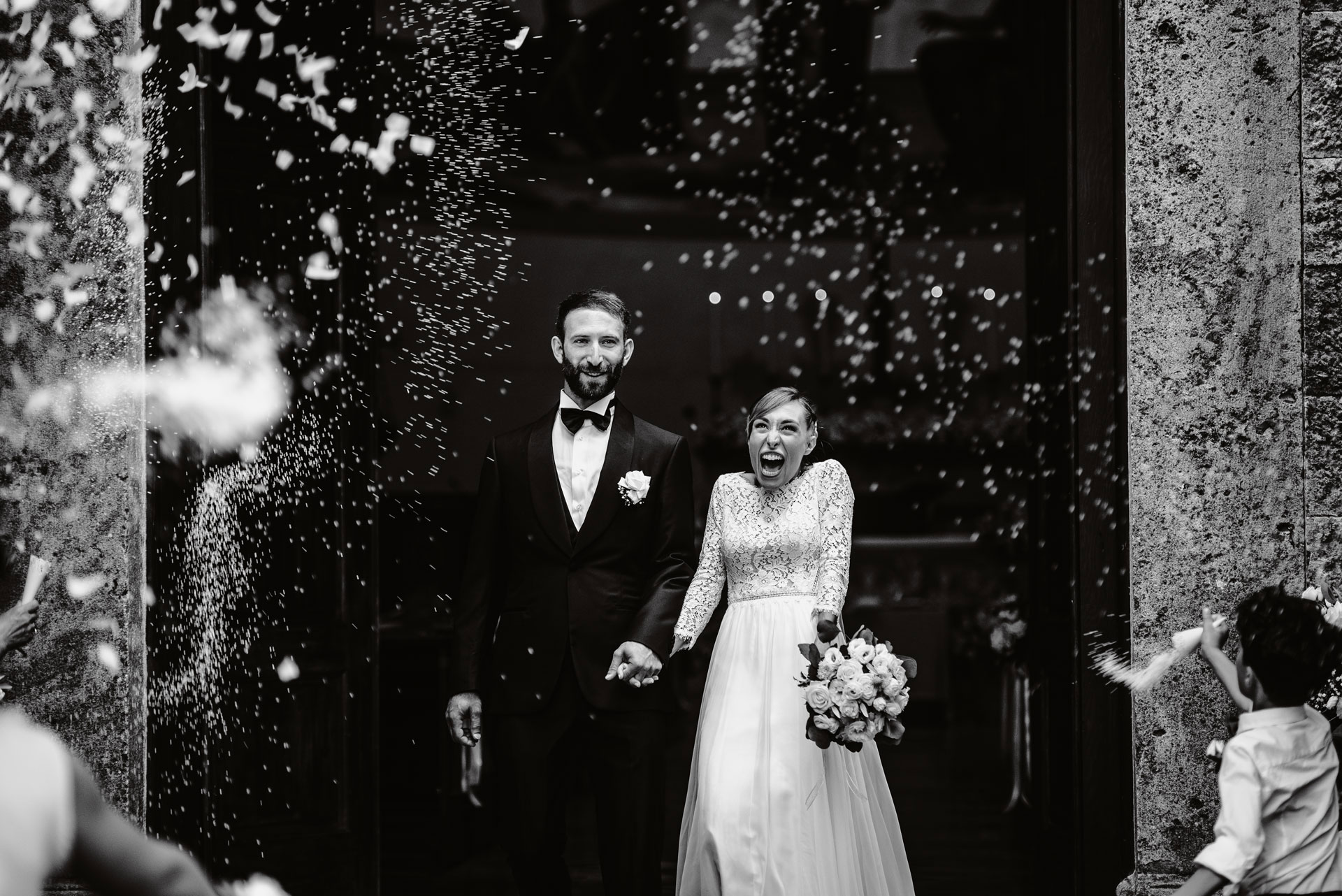 Platinum
- Everything that's included in the Gold package
- Wedding Video by an expert videographer
If you're looking for a destination wedding photographer who's discreet and empathetic, professional and enthusiastic, and especially capable to tell the magic of your event through his photos – you are in the right place. Your wedding in Italy will be unforgettable.
Frequently Asked Questions about engagement and wedding photography
How can we hire you?
You can get in touch with me through my contact form writing your names, wedding day and destination, and contacts. I will get back to you as soon as possible, to schedule our first video call.
What parts of the wedding will be covered?
My collaborator and I will cover all of your wedding day: from the preparation to the cutting of the cake, including the ceremony – of course! –, the party, the throwing of the bouquet and anything that might happen in between. The service usually ends one hour after the cake is cut (around 10-12 hours total).
When will our wedding photos be ready?
It typically takes me 2 to 3 months to edit and deliver all of your wedding photos. It also depends on when you're getting married: some periods of the year are busier than others. I promise I will be as fast as I can – and I will never sacrifice the quality of the outcome!
Can you also create a video of our wedding in Italy?
Sure! Upon request, an expert videographer will cover the whole wedding day. The video will be 15 to 40 minutes long, depending on the type of ceremony (religious or civil).